Specialists in rugs since 1954
Specialists in rugs and deep insiders of antique carpets, we renew ourselves day by day expanding our collections of ancient tapestries and rugs, as well as modern handmade rugs, with natural wool and vegetable dyes. Always accompanied with a small stock of furniture and design objects as a complement to the decoration.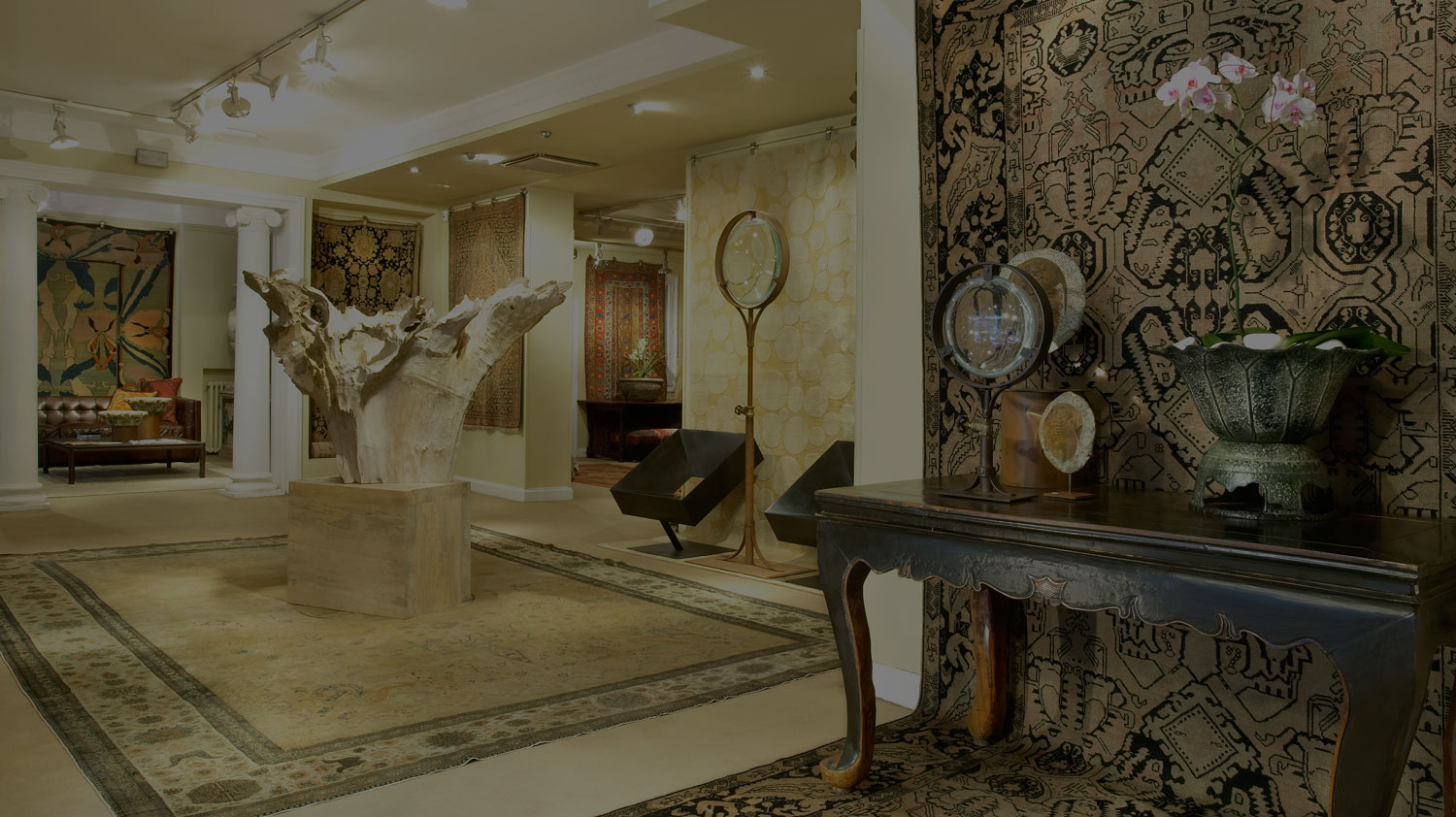 Rugs
The rug, often underestimated, marks a space giving meaning and unity to the rest of the decorative elements.
Count on our advice to select from our extensive stock your antique or modern rug, or personalize it with your own customized design within our "Rich Basagoiti Collection."